What is Memory Reconsolidation? You are your memories. Your memories inform everything you do; both helping and hindering you to achieve your goals. To create change, you need to rewrite your memories with new perspectives. Fortunately, neuroscience shows us that Memories are Malleable.
Memories: Your cellular memories and emotions unconsciously control everything you do.
Sensations: Your memories are embedded with chemicals that make you feel good or bad depending on the emotion triggered.
Behaviour: These chemicals drive your behavior before your conscious brain kicks in.
Mind-wandering: Self-reflective mind-wandering rewires memories and emotions with the new knowledge and sensations you have today fundamentally altering historical thought patterns.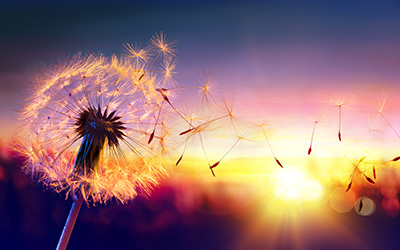 Your Hidden Mind uses Rhythmic Activating Prose (RAPs) to create knowledge and growth through passive stimulation of the mind rather than active exercises.
Read or listen to a RAP. Each RAP instantly disrupts your current rumination/over-thinking to start the mind-wandering, insight generation process in the brain.
Reflect: The RAPs trigger your unique memories, perhaps contradict some of your prior learnings, and activate your mind to 'reconsider and expand' your prior view of the world.
Rewrite: Through the process, you overwrite the memories driving you today with the new perspective and acceptance triggered by the RAPs. This eases their emotional charge.
Release: With each and every RAP, you release a few of your childhood learnings, fears and constraints so you get to enjoy a happier, healthier life.
Don't rush to unravel the past...it took a long time to build it...a RAP or 3 RAPs a day is the most beautiful and powerful answer to long-term peace and acceptance of life.
Each RAP is like a work of art activating your mind to reveal your hidden drivers.
Your Hidden Mind helps you discover the real you behind the stories you repeat in your head to gain greater perspective, creativity, and personal growth.
Learn: Understand why certain words 'trigger' you before your logical brain has time to stop you.
Appreciate: Appreciate who you are, your memory-base and how it impacts your behaviour today.
Succeed: Rewire your memories to rewrite your future with greater action for a happy, healthy, more vibrant life.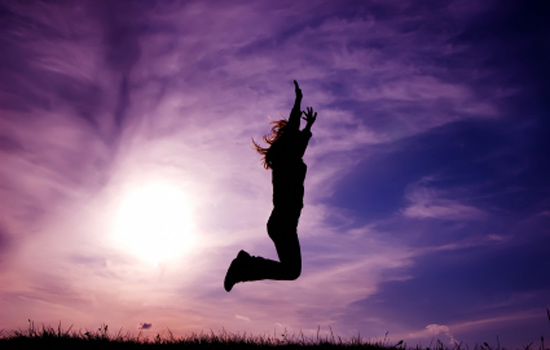 A Few Words from the Co-Founders, Christine and Brian
Change made easy
Your Hidden Mind's system is not about trying to change who you are (that happens naturally - in fact you can't stop it). Forced change, however, is far more difficult and taxing.
Instead, Your Hidden Mind is a unique system to help you uncover who you are behind your fears, words and defensive mechanisms. Bring this to the forefront and your mind naturally adds to it new perspective resulting in new reactions, behaviours and outcomes.
Positive change is the by-product of using Your Hidden Mind. There is no homework, exercises or tasks.
It's about having a system you can use for any aspect of your life whatever prior conditioning or new difficulties come your way.
With Your Hidden Mind, you learn to trigger your mind to tell you about itself - solve the mystery, close the past, get through mental blocks and build self-confidence to create a happier, healthier, more vibrant future.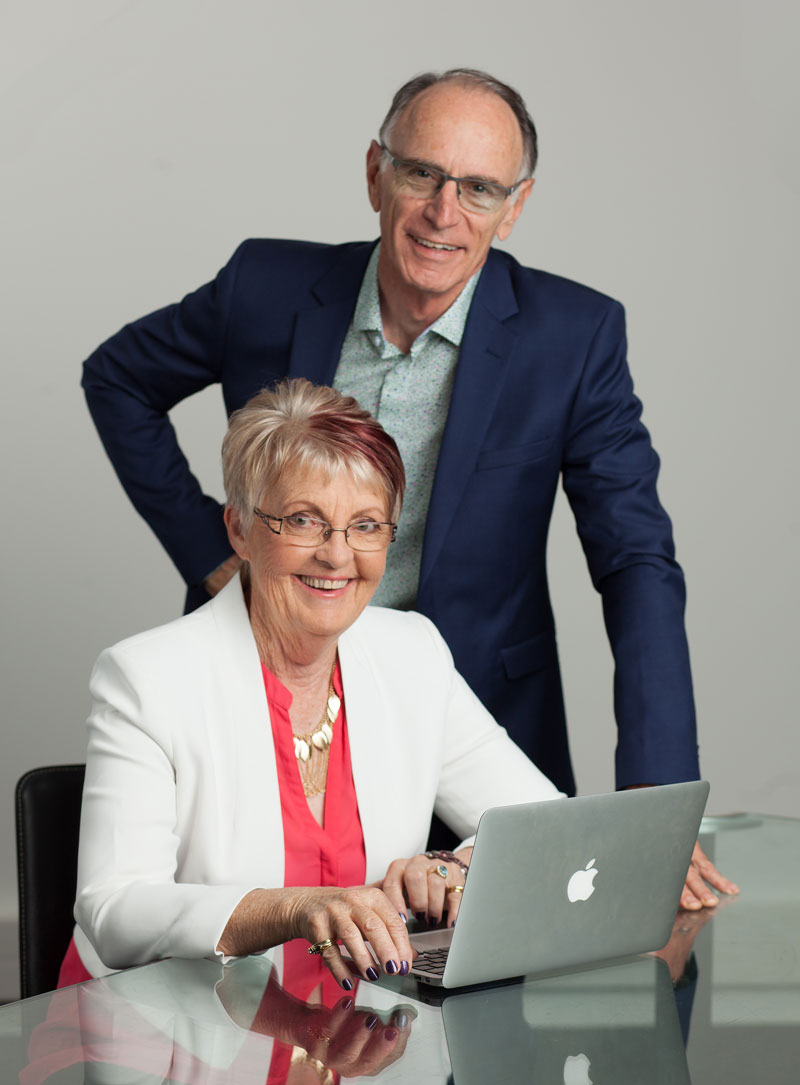 Christine and Brian from Your Hidden Mind