In my previous blog posts I have introduced you to our core brain networks and their functioning (here) and emphasized how we can release our creativity genius when our mind wanders in order to reduce stress.
Neuroscientific research  has progressed greatly in its exploration of  the brain's networks and brain health. In order to keep flourishing and enjoying happier and healthier lives at home and/or at work, we need to pay attention to the nourishment of our brain. Neurological diseases such as Parkinson's or Alzheimer's now affect over one billion people worldwide (World Health Organisation). Let's have a look at what you can do to improve the health of your brain and aid stress recovery.
---
Eat More Fruit

You don't have to go far from your home to discover one of the most natural and accessible remedies to maintain a healthy brain. Summer fruit is becoming the centre of attention in brain health because of specific properties it contains to increase mental cognition.  In 2012, the Journal of Agricultural and Food Chemistry devoted an entire issue to the benefits of various types of berries on our health.
Scientists from the American Institute of Nutrition emphasize the power of grape juice, walnuts, and berries as natural stress relievers, lowering how our bodies respond to stress as we get older, which in turn impacts positively on our thinking as well as our behaviour. Nutritional  researchers James A. Joseph, Barbara Shukitt-Hale and Lauren M.Willis advise that  the consumption of blueberries and grape juice increases "verbal memory performance" due to high levels of antioxidants contained in these fruit.
Karen Charlton and Katherine Kent from The Conversation also point out that stone fruit such as peaches, apricots, cherries and plums due to their high flavonoids content  can improve the executive functioning of our brain – the network of activity in the brain that is activated in concentrated focus and decision-making (blog post).
More comprehensive nutritional guidelines from the Australian government can be accessed here.
---
Physical Activity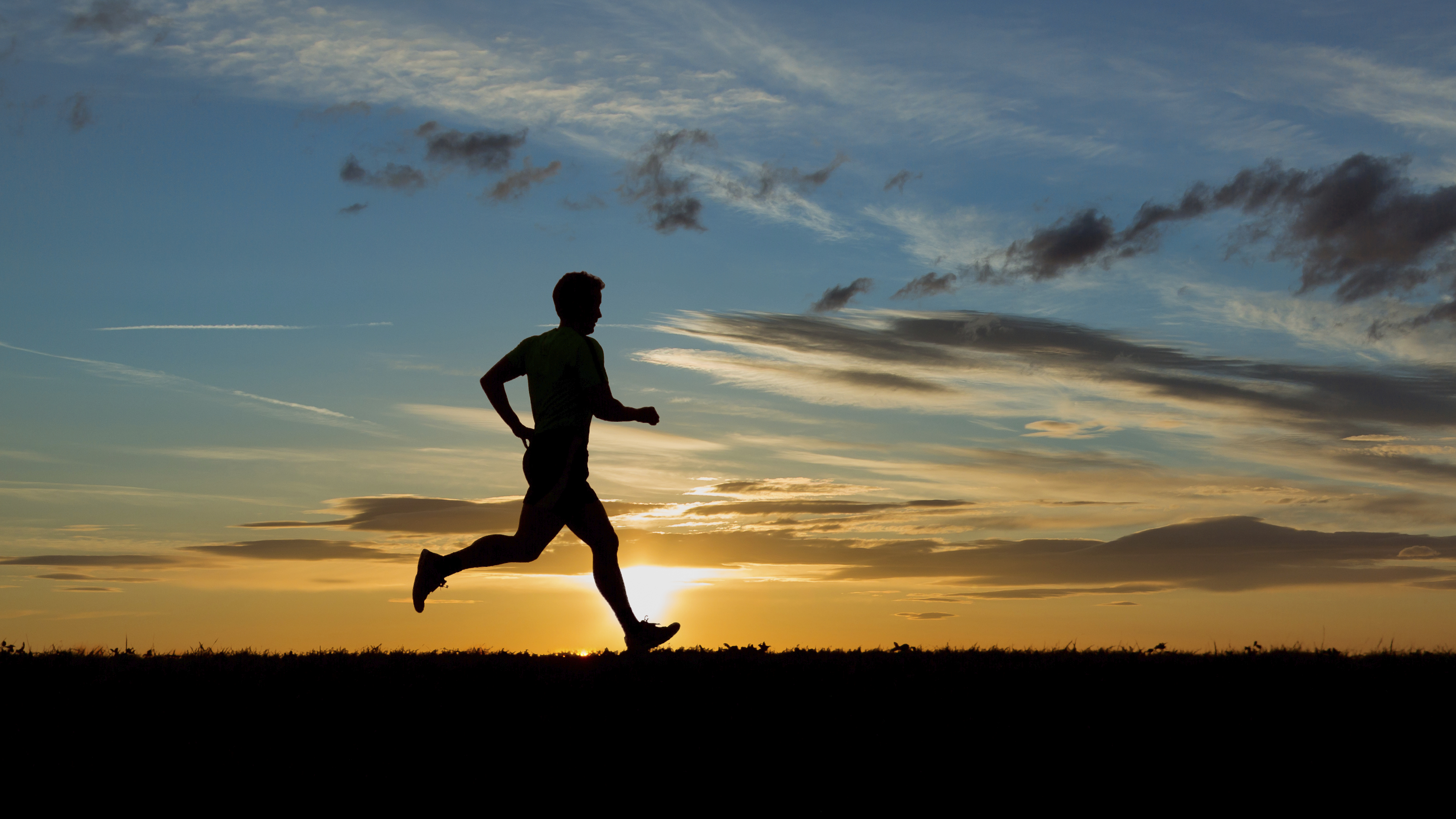 The current generation of millennials is being brought up on smartphones, tablets and social media and thus, physical activity has slowly taken a second place to the computer. Even if you are not a millennial, with our innate drive to succeed and the increasing pace of our day to day lives, we all need to remember to take a break from the Internet and our digital devices to look after our brain. Regular physical activity is extremely beneficial for maintaining the health of the brain and mental well-being.
How so?
A simple workout increases the amount of oxygen that is pumped from your heart to your brain. It also stimulates the "bodily release" of hormones that are necessary "in aiding and providing a nourishing environment for the growth of brain cells", explain researchers from Posit Science, specialists in brain training software.
Dr. John J. Ratey explains that when we engage in physical activity we activate the executive function of our brain,  enhancing our attention, memory and learning capabilities. In addition, Dr John J. Ratey highlights that participation in physical activity leads to increased  ability to manage our emotions, and thus our ability to lead healthier, happier and less stressful lives.
Whatever activity you choose, make sure it something that is enjoyable for you. The key is to not add further stress. If it has been a while since you have done any exercise and you have health issues or concerns, especially heart health, you should consult your doctor first.
---
Learn New Skills – Physical & Contemplative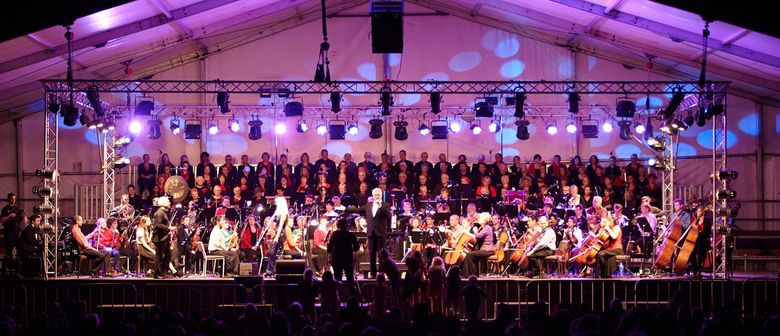 Did you know that, in addition to physical exercise, you can further increase your brain's cognitive function by learning a new skill such as learning to play a musical instrument, a second language or even simply reading a novel and reflecting?
Why these activities?
These types of activities involve different parts of the cerebellum. Christopher Bergland points out in Psychology Today that to increase connectivity in the brain and neurogenesis (the development of new neurons), you need to engage "both hemispheres of the cerebellum" which can only happen when you are "practising, exploring, and learning new things in the three-dimensions of the real world".
You do not have to just learn new skills that require concentrated effort though. You can activate other powerful networks in the brain through learning activities that trigger mind-wandering and inspiration (the Default Mode Network (DMN)) in the brain, for instance, contemplation, self-reflection or reading a good book.
Dr Dan Siegel, Clinical Professor of Psychiatry at the UCLA School of Medicine, highlights how the social circuitry within the DMN gets activated when we stop concentrating on a task and mindfully self-observe. This circuitry appears to be a part of the brain geared to problem-solving and self-regulation.
Learning to mindfully reflect appears to be not only healthy for your brain, but it may also help you gain new perspectives and loosens constraints of prior learning and memories that have set conditioned pathways in your brain.
Christopher Bergland describes how researchers found that being absorbed in a novel improves connectivity in the brain and brain function. He notes that "reading fiction was found to improve the reader's ability to put themselves in another person's shoes and flex the imagination in a way that is similar to the visualization an athlete would do while mentally rehearsing a motion in sports."
With regards to learning languages, your genetic disposition  certainly plays a big part, however, there are a few tricks that you can employ to master any language too. Check out Tim Ferriss' blog for a few pointers.
Learning a new skill can be both challenging and relaxing.  Take the time to try a  new hobby to increase your brain health and decrease your propensity for developing cognitive diseases later in life.
---
Connect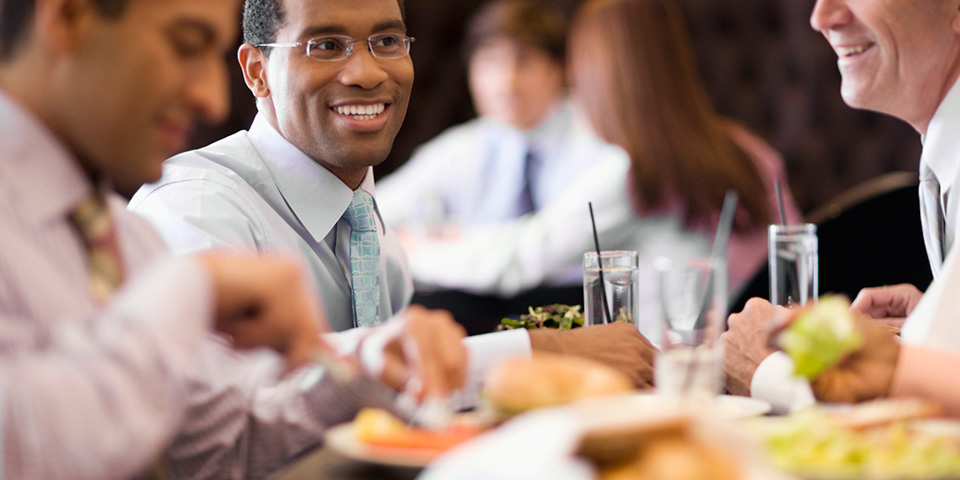 My final point relates to the power of our social networks. By maintaining social relationships you are not only contributing to the health of your body, but also  your brain. There is extensive research that shows that social relationships activate the default mode network and contribute  to an increased functioning of the brain's 'executive function' (blog post). This results in an overall improvement in physical and mental wellbeing.
To understand more, here are two articles that review the importance of social connection for brain and physical health by John T.Cacioppo and Stephanie Cacioppo and Harvard Medical School.
---
Professional Tips
 To have a healthier brain and happier life, remember:
Eat Fruit

to improve verbal cognition.

Do Physical Activity

for its cognitive benefits – enhancing your attention, memory and learning capabilities, plus the emotional benefits – increasing your ability to manage your emotions.

Learn new skills

that engage multiple parts of the brain and trigger mind-wandering to improve connectivity in the brain and brain function.

Connect

with people to improve not just how you feel but your cognitive abilities.
The health of your brain is vital to every aspect of your life and wellbeing. By engaging in healthy eating habits, regular  physical activity, learning enjoyable new skills, and connecting with others, your brain will most certainly thank you, in return providing you with a more energetic, decisive and productive version of you.