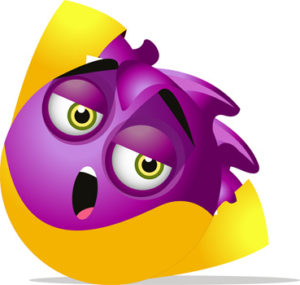 Do you consider yourself a 'LAZY BONES'?                     Probably not as…
You could instantly reel off all the things you do that'd prove you're NOT lazy!
You could surely prove just how productive you are                               BUT…
 
Does that cover all aspects of your life?
Does that cover all you want to do or get done?
Does that cover all the mandatory things you don't like to do but MUST as you have no choice?
LIKE….
House Cleaning – the Floors, the Windows, the Toilet, the Bath, the Shower, the Kitchen…..ah!
Outside House Maintenance – the Lawns, the Garden, the Gutters, the Exterior Walls & Windows…..Ahh!
Cooking Meals – Every day, Three times a day, Morning, Noon & Night andPacked Lunches…..Ahhh!
Washing the Laundry – pre-sorting Colours & Whites, Drying, Folding andIroning afterwards…..Ahhhh!
Shopping – Groceries, Fruit, Vegetables, Bread, Milk, Meat……when does it all end?
Washing the Dishes – WHY?  Oh, yes you've run out of pots, pans, plates andCups…..Darn!!!!!
 
No wonder you need to take a break…..           No wonder you feel the urge for a cuppa or drink…..and….
You know you can't have a cuppa or drink without something to nibble or gorge!!!          But….
 
Did you just eat too much?             Did you or didn't you? 
Did you deserve a 'reward' after doing all you had to do?             Did you or didn't you?
 
What is your understanding of the word 'REWARD'?      Does it simply mean…..
 
That you need something to make you feel good about yourself?
That you need something to recognise all your efforts that go unnoticed?
That you need to comfort yourself so you can continue with these daily thankless tasks?
Then the longer you sit, the more you look for a soft or easy option around all those thankless tasks…
 
Do them tomorrow!          Ask someone to help!     Offer to pay someone!                     OR…..
DO NOTHING AT ALL!      WALK OUT!     SHUT THE DOOR!     FORGET THEY EVEN EXIST!
Then you sit again for another break & another 'REWARD' while you consider your plan…..Good One Eh!
So am I a LAZY BONES?                                                                 Certainly NOT! 
As my 'REWARD' now is to RAP in these 'Resting-State' Moments to maximise my mind.