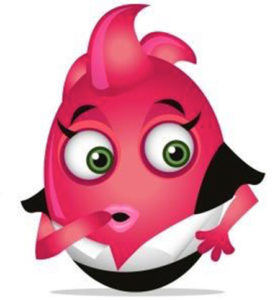 The time between conception and 5 years of age, represents the greatest period of learning of our life
From day 1 we learn we have multiple body parts & abilities, e.g.-
An amazing variety of noises & volumes
Fingers to stick into things or our mouth
Legs & toes to wriggle or kick with
A face to contort into all sorts of shapes or expressions, but…
Most of all we learn to feel sensations inside ourselves and…
We learn all of this long, long before we learn to say a single word
We also start out on a path of understanding 'Control'
We learn that we not only have 'control' over ourselves & our body, but…
How to use our body, expressions, noises or cries to our advantage to 'control' others
All before we learned to say a word
The easiest way to explain this is around our ability to urinate
In the beginning our bladder simply expresses once full, but…
As we recognise the way others respond when we open our bladder, we start to learn it is our responsibility to exercise 'control' over this function to meet societies standards
So, bladder or bowel 'control' are surely obvious forms of learned 'self-control'
Again, all before we learn to say a word
Consider this:-
How did you learn the 'right' time or place to empty your bladder?
Was it when you discovered there were 'words', 'tones' or 'looks' that startled you…
Startled you enough for you to learn a very early understanding of 'right' or 'wrong'!
Does this analogy apply around ALL early learning experiences?
Were your 'fears' about RIGHT or WRONG embedded long, long, long ago?
Do these fears still 'CONTROL' you & your reactions & responses today?
What is stored in your 'Control Centre'?
How early did you learn you could 'Control' yourself?
Worth considering? Maybe…..