Happiness exists when you learn to FEAR-LESS
Evidence shows intense emotions release hormones and chemicals which are stored with your
memories.
This can affect the health of cells in your body and impact your physical, mental and emotional well-
being long after the emotional event.
Directly talking about emotional experiences can be helpful. However, not everyone will feel
comfortable doing so, nor have the financial means, time or desire.
Your Hidden Mind uses unique rhythmic combinations of words (called Rhythmic Activating Prose –
RAPs) to help you see relationships between past events and your present issues.
When you get new perspective on your past, it no longer controls you so intensely, freeing you to fear-
less and be calmer, healthier and happier today.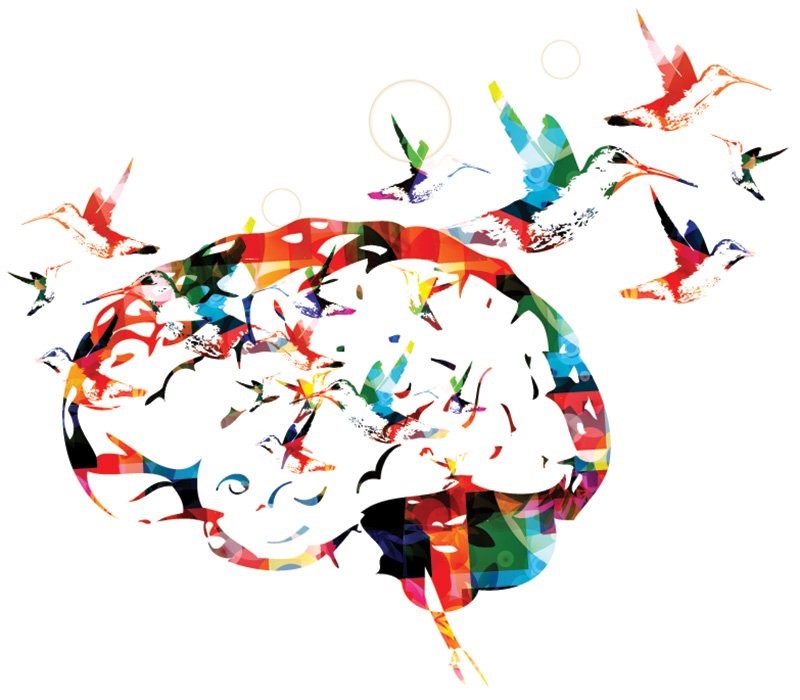 Your Hidden Mind helps you to reduce the intensity of emotions (e.g., anger, frustration, fear, etc) stored within particular memories, freeing you to be less emotionally reactive and happier today.
The Online Membership allows you listen or read RAPs anywhere, anytime to relieve your stress
1,000+ RAPs covering to ease every life stress you could imagine
Weekly live RAP videos
Emotional Detox video series
Research on the science of Memories
The Guess What? I am who I am Books is a five-part book series to leaf through each night to rewrite your fears
Guess What? I am who I am – How to reveal and "heal" the invisible child still managing you today
Guess What? I am the layers of my life's story – How to scan, detect and refresh the layers of your life's story
Guess What? I am my own solution – I am the one best place to solve the mystery of my life
Guess What? You CAN unravel the labyrinth of your life story to be the happy healthy person you have always wanted to be
Moodomter - a unique picture-book to help children to understand and process their emotions far more effectively than you could ever do by talking to them alone
Dr Marie Renaud, Clinical Psychologist
To be honest, you are at the brink of what is being understood in terms of the mind and memories, especially the idea of the mind

reworking memories over and over again rather than the more mechanistic idea of storage of memories.

There is certainly a lot of neuroscience behind the idea that traumatic memories are physiologically encoded differently from memories generally...and a whole field of very interesting ideas around the way pre-verbal experiences are embodied, literally stored at a physical level, I have had the experience of seeing that being the case clinically with some of the traumatised children I have worked with.

Starting with a memory, an event in childhood and then taking a good look at it, bringing it to the conscious and reformulating it is a very successful way of working I think.
Chris, Your Hidden Mind Client
I have been using "Your Hidden Mind" for over 12 months. The results I have experienced range into the extraordinary.

5 years ago I went through a very challenging and life changing situation. My confidence was destroyed and I suffered from severe depression as a result. Since using this system I have found that my confidence has rapidly grown back and my depressive states are down to a minimum.

One of the most amazing results however is that I have stopped smoking and can't even recall when or how, I have just stopped, with no knowledge of ever giving it a "thought". It just happened and I find this incredible.

I will continue to RAP every day and look forward to not knowing the positive changes this amazing system is creating... until it has created it! Next stage, my love life 😉
Your Hidden Mind uses Rhythmic Activating Prose (RAPs) to create knowledge and growth through passive stimulation of the mind rather than active exercises.
Read or listen to a RAP. Each RAP instantly disrupts your current rumination/over-thinking to start the mind-wandering, insight generation process in the brain.
Reflect: The RAPs trigger your unique memories, perhaps contradict some of your prior learnings, and activate your mind to 'reconsider and expand' your prior view of the world.
Rewrite: Through the process, you overwrite the memories driving you today with the new perspective and acceptance triggered by the RAPs. This eases their emotional charge.
Release: With each and every RAP, you release a few of your childhood learnings, fears and constraints so you get to enjoy a happier, healthier life.
Don't rush to unravel the past...it took a long time to build it...a RAP or 3 RAPs a day is the most beautiful and powerful answer to long-term peace and acceptance of life.
Each RAP is like a work of art activating your mind to reveal your hidden drivers.
A Few Words from the Co-Founders, Christine and Brian
Change made easy
Your Hidden Mind's system is not about trying to change who you are (that happens naturally - in fact you can't stop it). Forced change, however, is far more difficult and taxing.
Instead, Your Hidden Mind is a unique system to help you uncover who you are behind your fears, words and defensive mechanisms. Bring this to the forefront and your mind naturally adds to it new perspective resulting in new reactions, behaviours and outcomes.
Positive change is the by-product of using Your Hidden Mind. There is no homework, exercises or tasks.
It's about having a system you can use for any aspect of your life whatever prior conditioning or new difficulties come your way.
With Your Hidden Mind, you learn to trigger your mind to tell you about itself - solve the mystery, close the past, get through mental blocks and build self-confidence to create a happier, healthier, more vibrant future.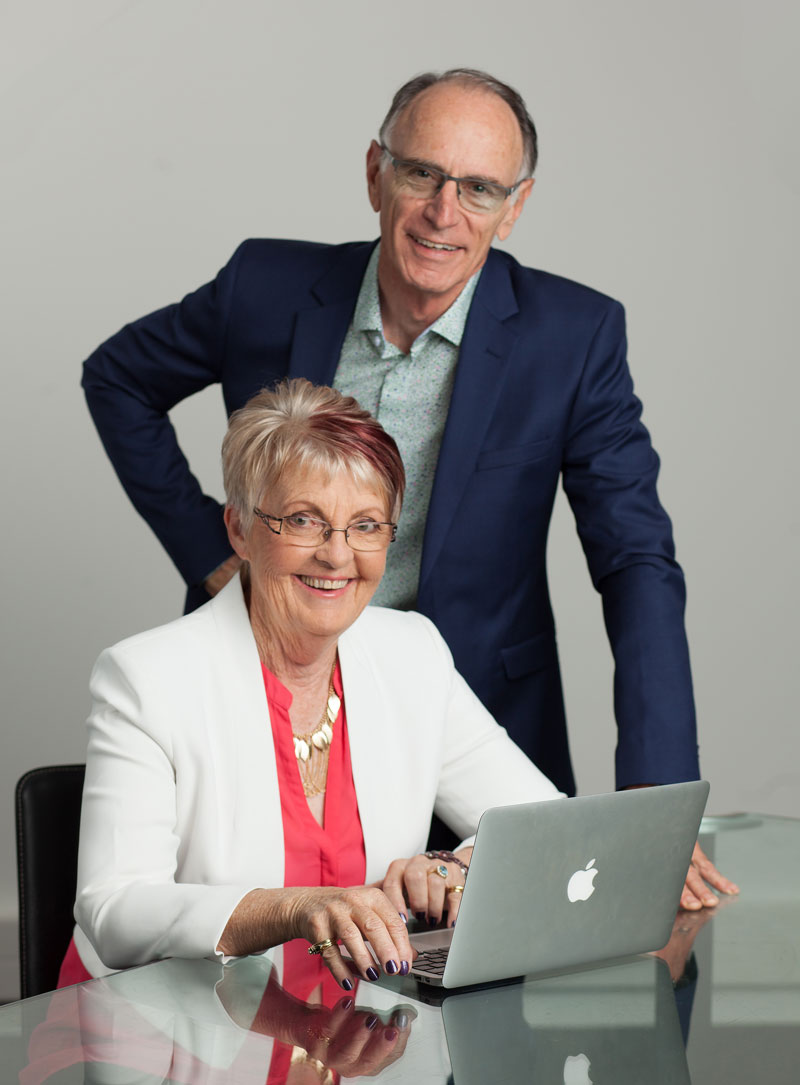 Christine and Brian from Your Hidden Mind